Blog
I Can Help You With Teletherapy!
During this stressful time of social distancing, fear, and forced isolation, I am working remotely, using a HIPAA platform called doxy.me. I have long been interested in and certified in several modalities of trauma treatment, including EMDR ( way back in 1997) and Sensorimotor (2009) Anxiety is certainly one of the most unpleasant emotions a human being can experience.
Emotions are physical experiences, and this emotion is torture. Many of you are so worried about survival that your sex lives feel irrelevant. Psychotherapy , even though it is e-therapy, can help untangle the web of unease you may be trapped in. It can help you tame and release your frightened thoughts and overcome crippling physical symptoms and free you up to use this time productively. https://www.newsmax.com/health/alinezoldbrod/coronavirus-depression-intimacy-counseling/2020/04/09/id/962156/
Some people do want to use this time to work on sexual and relationship issues.
The advantage of teletherapy is that you don't have to be within easy driving distance in order to get help from me. Some people are less disturbed by this worldwide pandemic than others. I still have people calling me to work on sexual and relationship issues like orgasm difficulties, E.D., difficulties with arousal, fighting, feeling distant from their partner, desire discrepancies. and so forth.
We all just have to follow the rules and stay safe. This time will pass.
Overcoming Sexual Challenges After Prostate Surgery
About 1 man in 9 will be diagnosed with prostate cancer during his lifetime. Prostate cancer develops mainly in older men and in African-American men, but younger men can be diagnosed as well. (Approximately 6 cases in 10 are diagnosed in men aged 65 or older, and it is rare before age 40.) Here is an article I wrote in 2013 about dealing with your sexuality after treatment for prostate cancer."
Read the full article here: https://www.yourtango.com/experts/dr-aline-zoldbrod/after-prostate-cancer-communication-key-sexual-success
Hey: If You Love Your Partner, Why Aren't You Kissing More?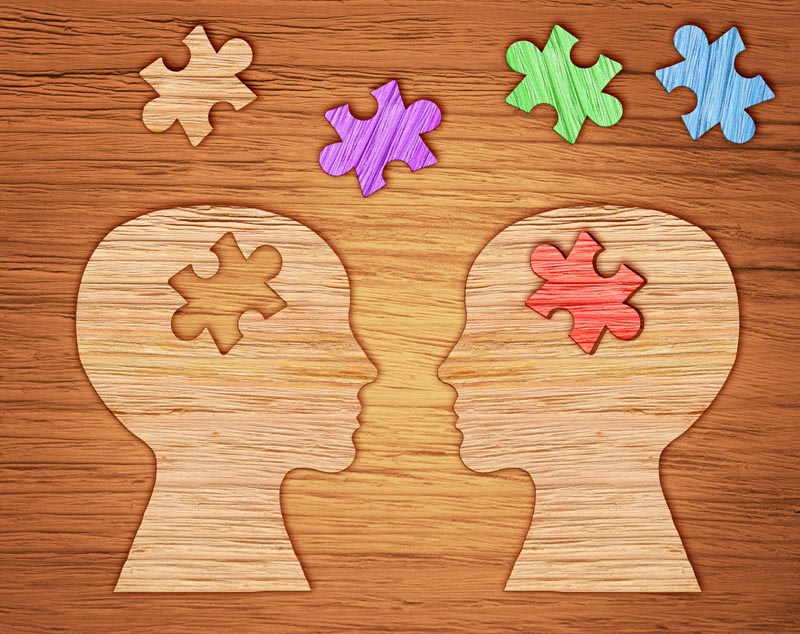 Kissing IS WAY more important in your relationship than you think it is, folks. Unless things are really bad between the two of you, more affection and kissing is a good way to increase intimacy, happiness, loving feelings, and life enhancing hormones. The brilliant anthropologist Helen Fisher, Ph.D. says that romantic love has three components, romance, attachment, and sexual arousal. Remarkably, kissing is the magic ingredient. It activates all three of these components.
A Scientific American magazine article notes that each kiss triggers a cascade of brain signals and chemicals that transmit tactile sensations, euphoric feelings, and feelings of closeness. If you look at a diagram of the human body called the Homunculus, which shows which parts of the body are the most endowed with nerve endings, you'll see that the face and the lips are larger than most other parts of the body, except for the genitals and the hands.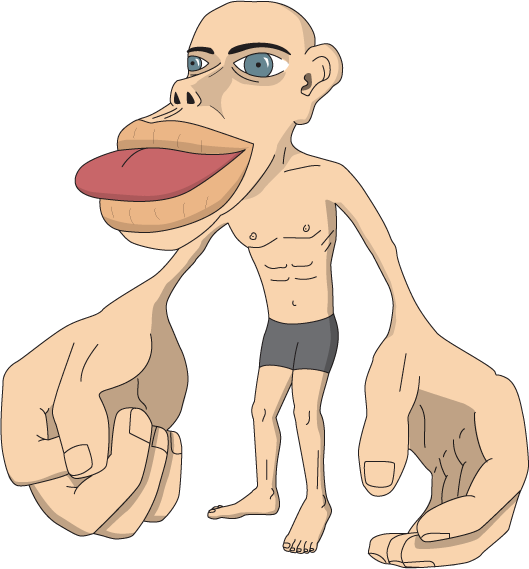 The lips are full of sensory neurons. When we kiss, these neurons shoot messages to the brain and the body, carrying both sensations and intense emotions that trigger further physical reactions. Unbelievably, almost half of the cranial nerves are sparked, sending a cocktail of brain chemicals that control your level of stress (GABA), motivation (dopamine), bonding (acetylcholine) and stimulation (serotonin).
If things have cooled in your relationship, I would not advise just jumping in and pouncing on your partner and locking lips. I might say something like, "hey, I've been reading about kissing, and I've been thinking I miss kissing you, and I would like to do it more. What do you think?" If your partner says yes, I promise you, your relationship will get a very wonderful boost.
Recently I was featured on datingadvice.com - click here to read more!
Here's a snippet of what they said about me: "Throughout her career, Aline has had a positive impact on many people's lives. She has seen couples reconnect with one another in her office. She has seen individuals overcome their limiting beliefs and embrace their sexuality. Dr. Zoldbrod is particularly keen to help women learn to enjoy having sex. "I firmly believe that each woman can learn to accept and appreciate the pleasures of her own sexuality, no matter what her age or her prior history," she said. "This is one of my passions as a sex therapist."
https://www.datingadvice.com/for-women/dr-aline-zoldbrod-guides-couples-with-warmth-and-wisdom
What Therapists Want Us To Know About Aziz Ansari, 'Bad Sex' And #MeToo
In a recent article I was quoted as saying "It's like women have toxic empathy for the male sex drive and sexual wishes" and "Prioritizing male pleasure is a problem even in established relationships," Zoldbrod told HuffPost. "I've described it as 'the tyranny of the erect penis': It's hard for women to say 'no' to a man with an erection, even in relationships. Men need to learn to pleasure women first, but women have such difficulty in refusing their partners."
To read more of what I and others had to say about avoiding a toxic relationship, click here!