Blog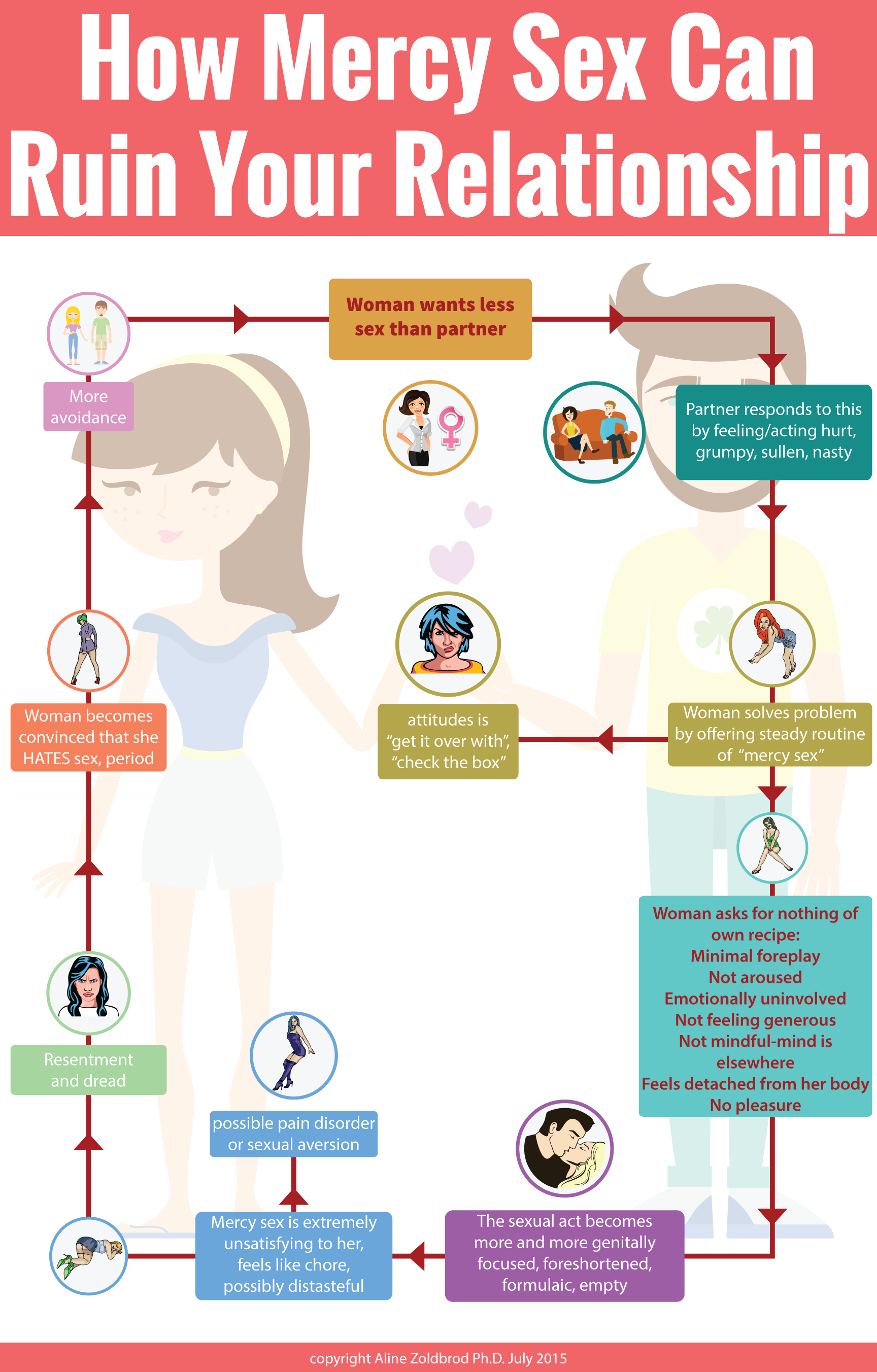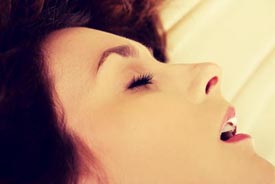 Better Sex with Your Partner - What NOT to Say!
Would you like to have better sex with your partner? In this video I provide some quick advice what NOT to say, which will result in a better relationship, and yes, better sex!
---
Dating with E.D. - How to Talk About It (for Straight Men)
Are you afraid to date because you have Erectile Dysfunction? Don't be! I offer some excellent tips in this video for talking about it and finding the right woman!
---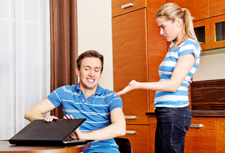 Men: Here Is What It Looks Like to Break Free from Porn Addiction and Reconnect with Your Partner
Posted on January 20, 2017 by Aline Zoldbrod
I work with a lot of men who have gotten caught up in watching so much pornography that it interferes with their ability to be sexually connected to a partner they love. They find it difficult to be interested in being sexual with a real person. They may have difficulty maintaining erections in a sexual situation. Sometimes, they seem completely mentally and emotionally "checked out" to their partner during sex. Sometimes, depending on a many factors, it's very difficult to break free of the pornography/masturbation compulsion.
Read more: Men: Here Is What It Looks Like to Break Free from Porn Addiction and Reconnect with Your Partner