Blog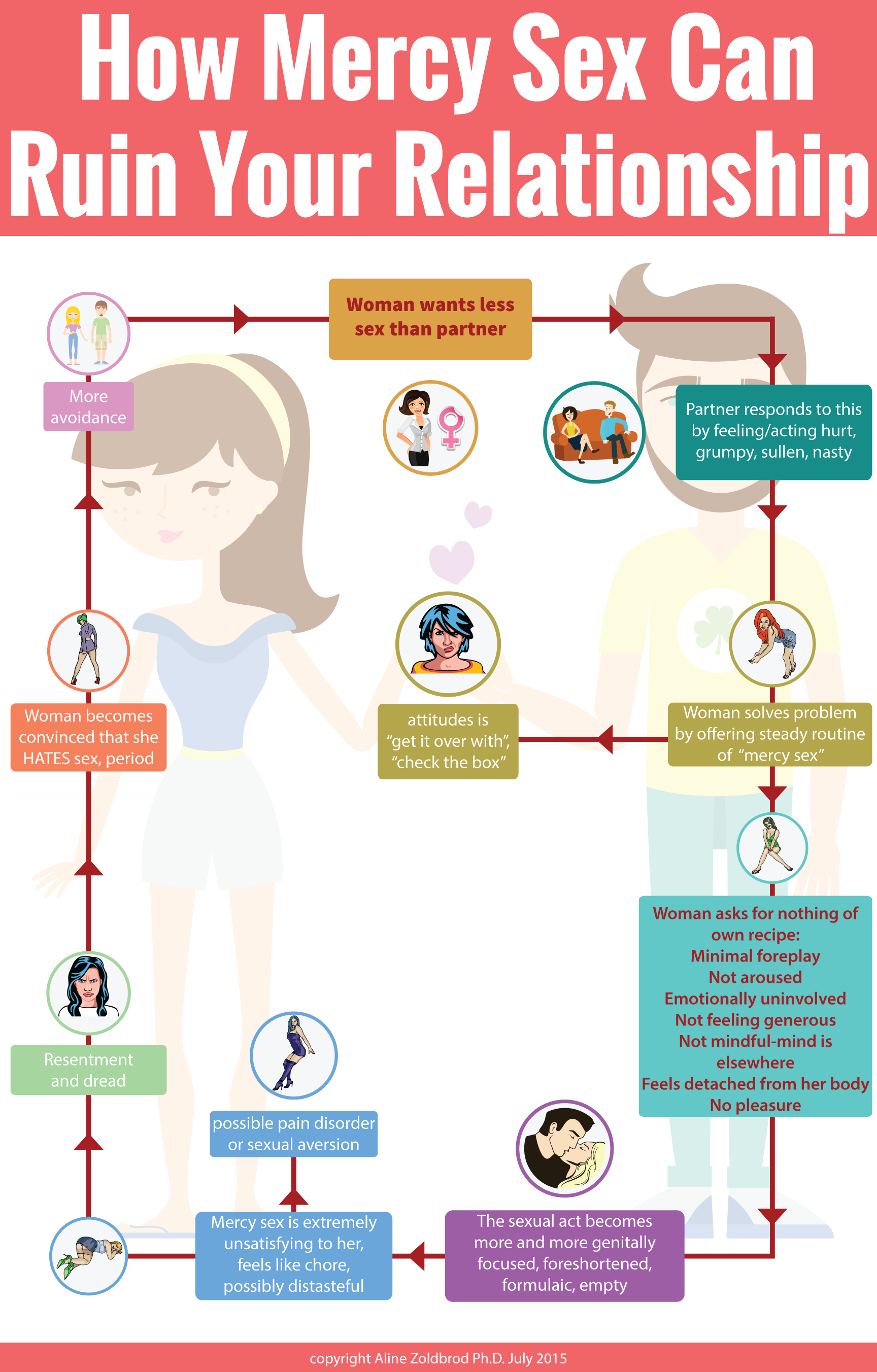 Women: Too Much "Mercy Sex" Will Ruin Your Sexual Relationship
I notice over and over again how other experts and researchers are encouraging women to "just do it" when it comes to sex and addressing desire discrepancies between partners. Now, I believe some mercy sex, and some quickies, are just fine. But I have to warn you not to go with their simplistic advice.
Read: Original YourTango article published in June of 2015.
You might need to learn or to relearn how to like sex, because you have to know what your recipe is -- and you have to insist on getting good parts of it met, to have good sex. (You can use my Body Map exercise to figure out what you like.)
Read more: Women: Too Much "Mercy Sex" Will Ruin Your Sexual Relationship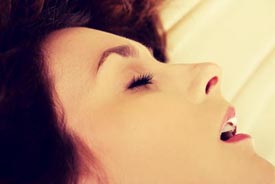 The Ongoing Quest for Sexual Pleasure for Women
Having reliable orgasms is a worthy goal for women. Sex can still be wonderful even without orgasms, but why not push to get more pleasure? Don't just opt out and have a steady diet of "mercy sex."
There is a new vibrator in town. This one might or might not do the trick for you, but keep experimenting. It keeps you young!
Click here to read about this amazing new vibrator developed by two women: an MIT Mechanical Engineering grad and a clinical psychologist!
Better Sex with Your Partner - What NOT to Say!
Would you like to have better sex with your partner? In this video I provide some quick advice what NOT to say, which will result in a better relationship, and yes, better sex!
---
Dating with E.D. - How to Talk About It (for Straight Men)
Are you afraid to date because you have Erectile Dysfunction? Don't be! I offer some excellent tips in this video for talking about it and finding the right woman!
---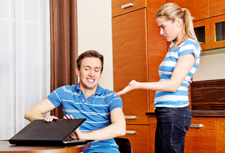 Men: Here Is What It Looks Like to Break Free from Porn Addiction and Reconnect with Your Partner
Posted on January 20, 2017 by Aline Zoldbrod
I work with a lot of men who have gotten caught up in watching so much pornography that it interferes with their ability to be sexually connected to a partner they love. They find it difficult to be interested in being sexual with a real person. They may have difficulty maintaining erections in a sexual situation. Sometimes, they seem completely mentally and emotionally "checked out" to their partner during sex. Sometimes, depending on a many factors, it's very difficult to break free of the pornography/masturbation compulsion.
Read more: Men: Here Is What It Looks Like to Break Free from Porn Addiction and Reconnect with Your Partner